2021 NUGoKidney Innovation Symposium
Nanotechnology: The next frontier of innovation in kidney therapeutics
Join us for a day of captivating presentations exploring the latest nanoscience and how these breakthroughs translate to kidney research and therapies.
---
Postponed until SPRING 2022 - NEW DATE COMING SOON! 
Due to the rise in COVID-19 cases and the potential for rapid transmission of the Delta variant, we've made the decision to postpone the #NUGoKidney Innovation Symposium scheduled for 9/14/21 until spring 2022. The new date is being determined and will be communicated soon.
Stay tuned here and our Twitter / Instagram feeds for timely updates on the symposium and other learning opportunities we'll be hosting this fall. 
---
We're bringing together cutting-edge researchers and leaders in nanoscience and kidney health to explore the latest innovations in nanoscience and nanotechnology and how these breakthroughs can propel kidney research and the development of kidney therapeutics. 
We hope you will join us for this exciting, interactive event!
Registration details to come. 
---
Schedule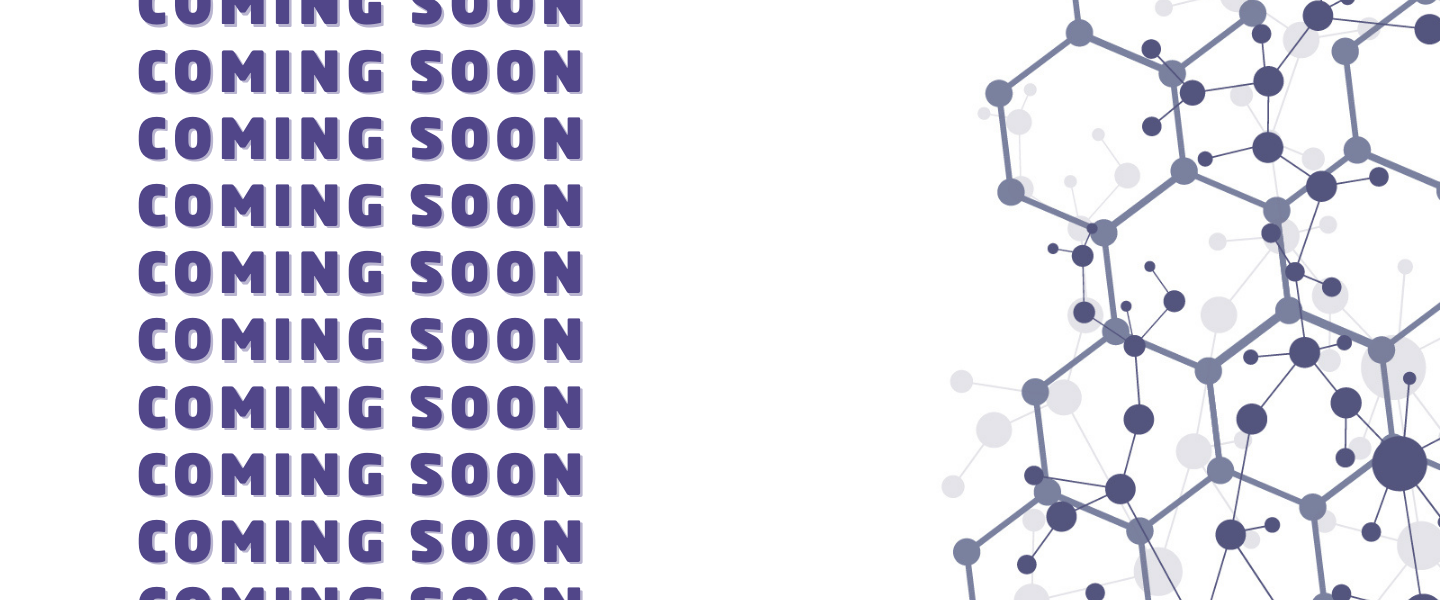 More information coming soon. 
Back to top