NU Nephrology's Fellows Soar to New Heights, Embarking on Promising Medical Journeys!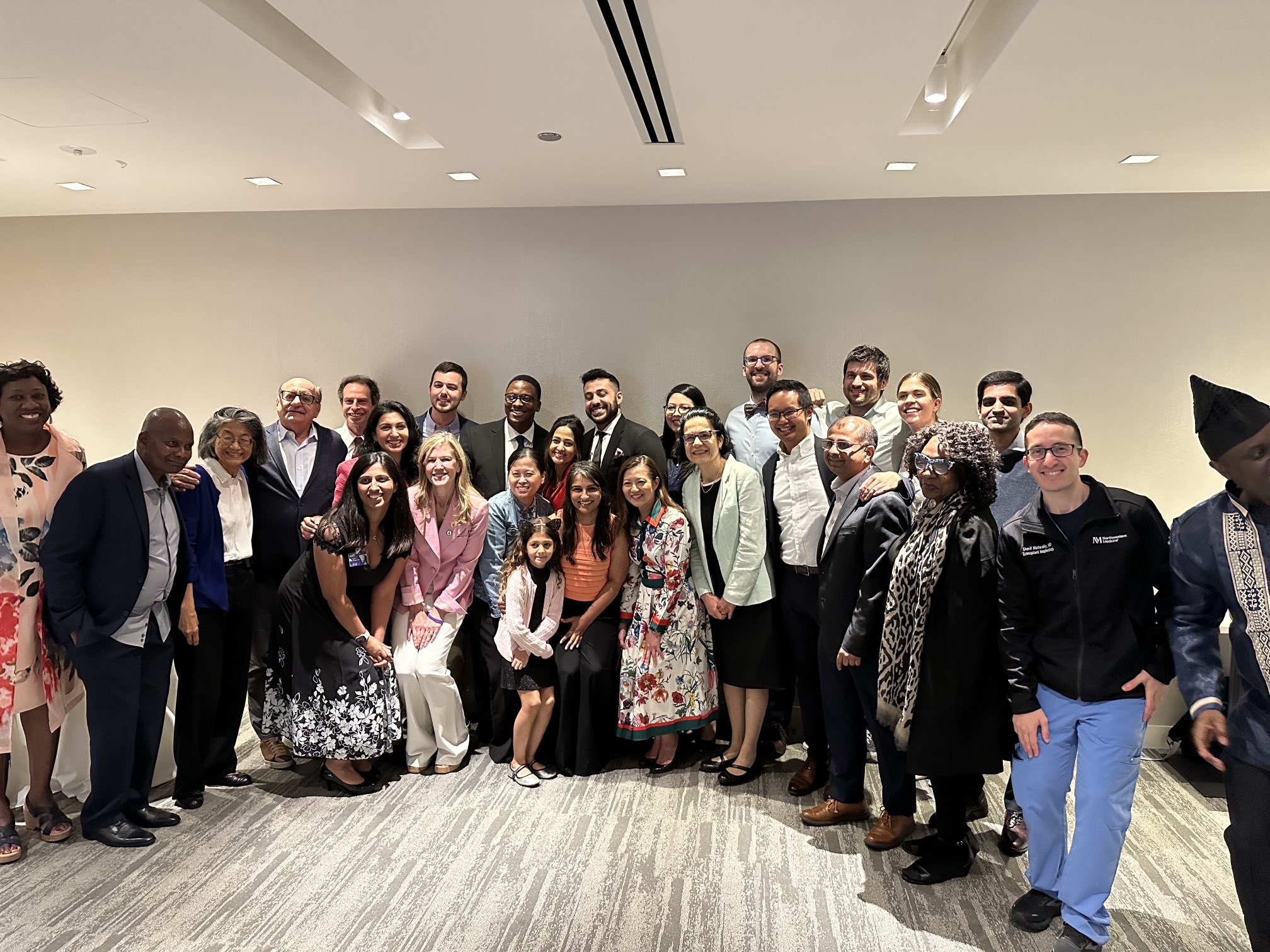 We are thrilled to celebrate the spectacular achievements of our graduating fellows who have completed their rigorous training in nephrology. They have displayed exceptional dedication and expertise in renal health, and we couldn't be prouder of their accomplishments. Join us in congratulating them on this significant milestone! 
Ayotunde Ositelu, MD, will continue to contribute to the field as faculty at Northwestern University, where he will inspire the next generation of nephrologists. Fatmah Yamani, MD, is embarking on a Transplant Fellowship, further specializing in the critical area of organ transplantation. We wish her great success in her pursuit of improving the lives of transplant recipients.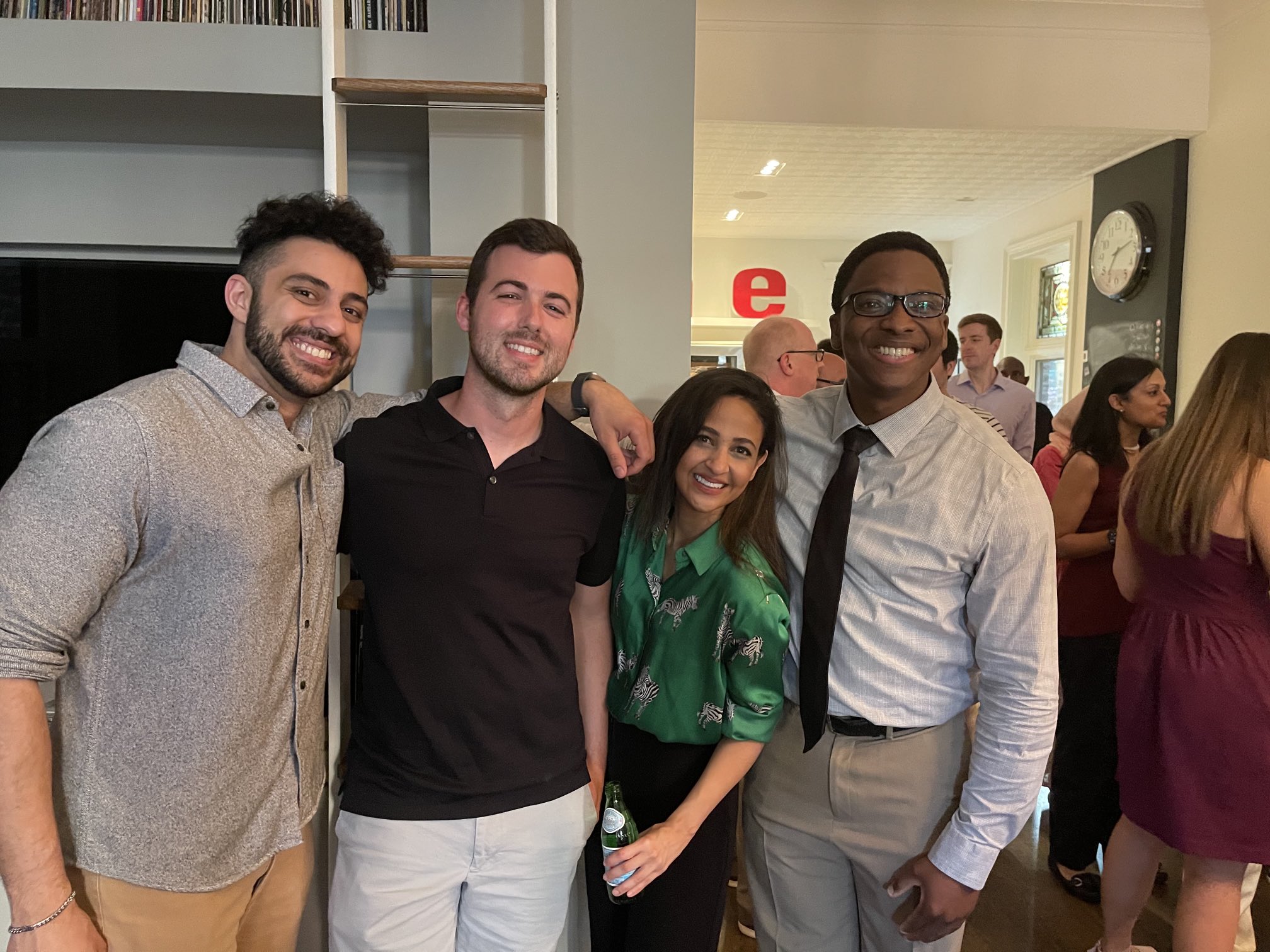 Andrew will be continuing his journey in pediatric nephrology through a fellowship at Lurie Children's Hospital. We look forward to his valuable contributions to advancing pediatric kidney health.
Reflecting on their time with us, Jason Ayoub, DO, shares his appreciation, saying, "I'll always cherish my time at NMH, I'll miss all the laughs and everyone that was a crucial part of our journey." Jason will now serve as an Assistant Professor at the Medical College of Wisconsin, where his expertise will undoubtedly make a profound impact.
These fellows have demonstrated immense dedication, resilience, and passion throughout their training. Their commitment to excellence in nephrology is an inspiration to us all. We extend our heartfelt congratulations. Together, let's celebrate their success and the bright future ahead! 
Wishing them all the best in their future endeavors! 🎓🌟