ASN Kidney Week 2022 Recap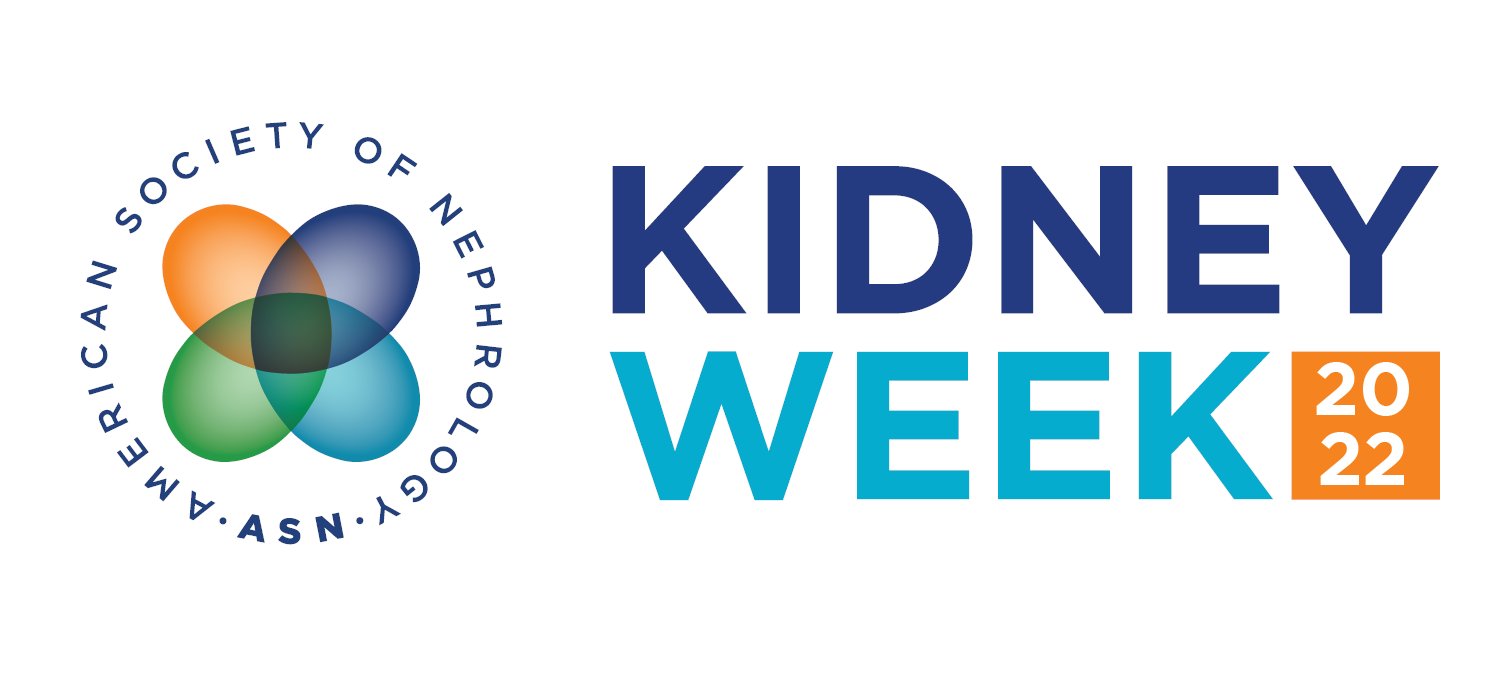 Over 10,000 global nephrology professionals gathered in Orlando, FL for the American Society of Nephrology (ASN) 2022 Kidney Week. For the first time since 2020, the kidney community met in person for networking, engagement, and interactivity from Nov.3rd- Nov.6th, with a choice for remote participation.  
This year's conference provided updates on the standard of care while introducing new discoveries and major medical breakthroughs. With over 50 posters from Northwestern affiliates, the conference provided an outlet to discuss over 2,500 research and informational posters with over 600 expert faculty & lecturers.  

Find a full list of Northwestern-affiliated posters and presenters here. 
 NUGoKidney Director and ASN President, Susan Quaggin, MD kicked off the week with an inspirational and powerful opening plenary, Nephrology: Our Revolution Has Arrived.  Read along for a few highlights from this year's conference.  
Implantable Electronic Systems for Kidney Health
John A. Rogers, Ph.D., Director of the Querrey Simpson Institute for Bioelectronics, presented a state-of-the-art lecture on "Wearable Microfluidic Devices and Implantable Electronic Systems for Kidney Health". His team developed wearable electronics that bend and stretch with the human body including a flexible implant that dissolves after it is no longer needed. Potential applications include early detection of kidney disease and monitoring early signs of kidney rejection for patients who have undergone a transplant. 
Learn more about his work here and watch the lecture recording here. 
Three Patient Advocates Receive President's Medals
Kidney advocate and platinum record-selling artist, David Rush, is one of thre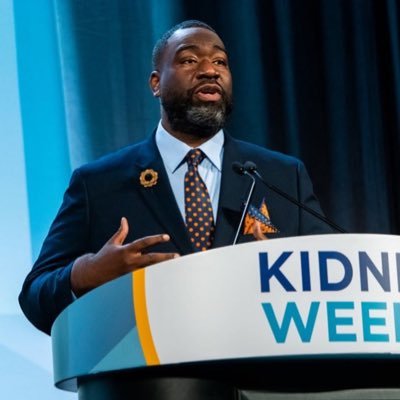 e individuals living with kidney disease recognized by ASN with the ASN Presidents Medal during Kidney Week 2022. ASN presents the medal to individuals who have helped advance the society's mission to lead the fight against kidney diseases by educating health professionals, sharing new knowledge, advancing research, and advocating the highest quality care for patients. David Rush was also invited to a panel discussion on the clinical practice session, Health Equity for All: Improving the experience of patients with kidney disease. 
Making the Impossible Possible
Leading transplant surgeon and NUGoKidney 2021 Symposium Keynote Speaker Jayme Locke, MD, MPH presented a State-of-the-Art Lecture on "Making the Impossible Possible: First-In-Human Clinical Grade Kidney Xenotransplantation" Friday, November 4. In the lecture she discusses the first-of-its-kind transplant performed in September 2021, placing two genetically modified pig kidneys into a brain-dead human after removing the recipient's native kidneys. The transplanted kidneys filtered blood and produced urine. The kidneys were not rejected and remained viable for the length of the experiment with no transmission of porcine retroviruses detected. 
Learn more about Dr. Locke's work in xenotransplantation here, a watch the lecture recording now available on demand.