Click here for COVID-19 Resources & Helpful Links
We've curated a compilation of internal and external resources and tools to help researchers, nephrologists, kidney patients, and the public navigate the challenges and information around COVID-19.
Human Research
Our robust clinical research infrastructure married with unique resources, including the electronic data warehouse, genomic data repository, access to CKD biosamples and a transplant kidney tissue biorepository, will ensure that preclinical discoveries are safely and ethically translated into the right patient population.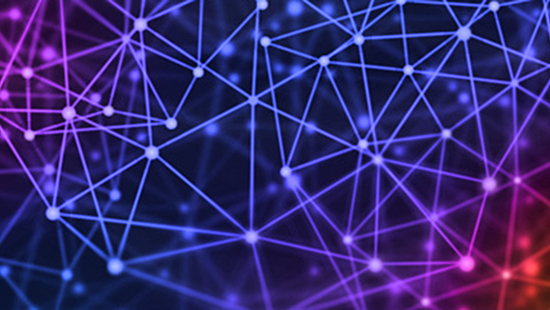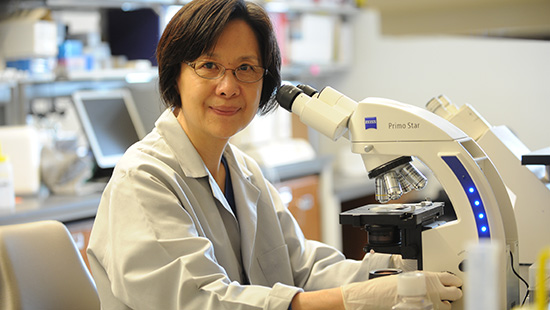 Preclinical Models
To facilitate basic research discovery and early target validation, we will provide highly requested genetically modified mouse strains and perform tailored genome editing to design and generate new models for kidney disease. Our iPS experts will provide powerful preclinical cell-based models to test pathways and therapeutic targets.